What to do with Story Story For Campaigns
Social media campaigns
Influence & seeding campaigns
You have better to do than refresh your Instagram app to check if influencers have posted stories for your clients or your brand.
Let Story Story handles this work and be focused on the success of your influence and seeding campaign.
Gathering stories after an event
Collect them all!
What a nightmare to only have 24h, even less, to download all the content your guests did about your event.
Give Story Story a list of guests; it does the job for you.
Talent management
And talent scouting
Aggregate all content (stories, posts, reels) your talents produce in one place to ensure you get everything.
Story Story works with sports clubs and talent agencies for models, actors, or athletes.
Social media monitoring
Don't miss anything
Get a quick snapshot of what's going on by monitoring stories posted on your social media accounts, clients', competitors', or prospects'.
Book a demo or test it now
Features you will love
Stories, posts and reels are downloaded automatically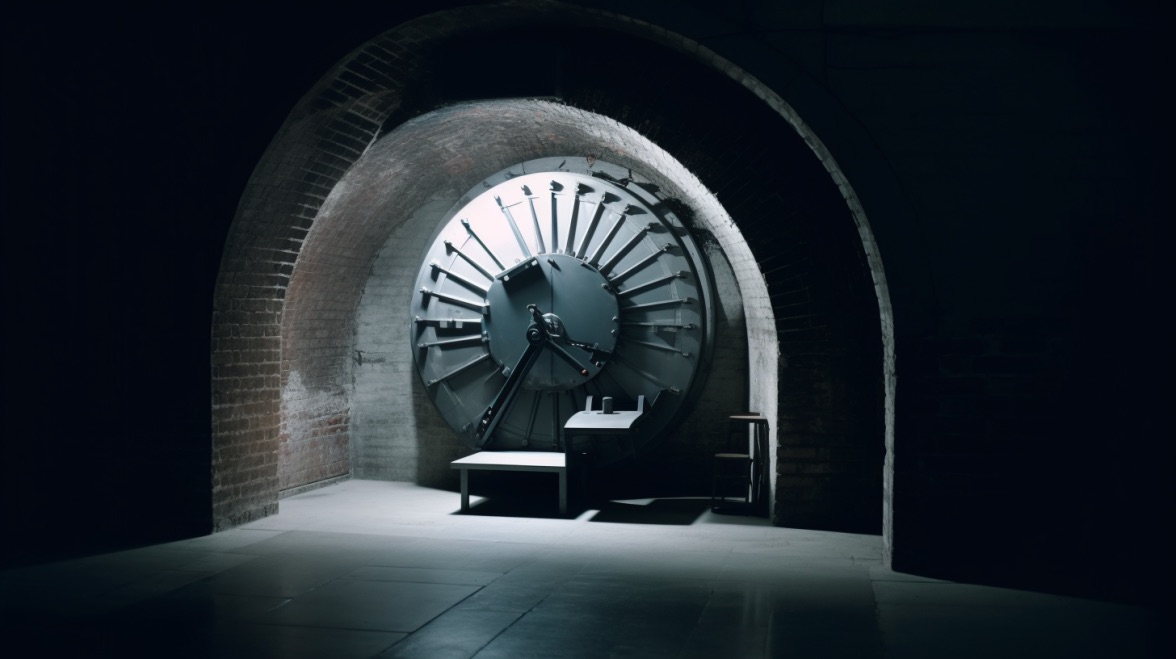 Watch stories later on
Now is now alsways the right timing. Stories are saved as long as you want.
Easy to understand statistics
We know you want simple, easy to use numbers you can report to your boss or your clients.
Simple filtering to remove the noise
Influencers post a lot of stories. With filters, you only see stories that matter to your brand or your clients.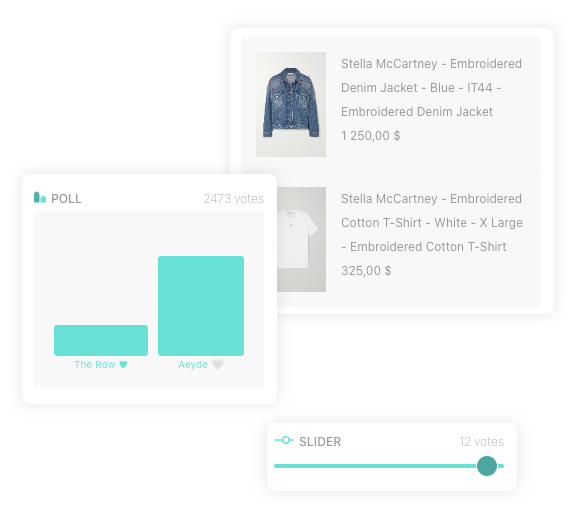 Get poll results, slider results and more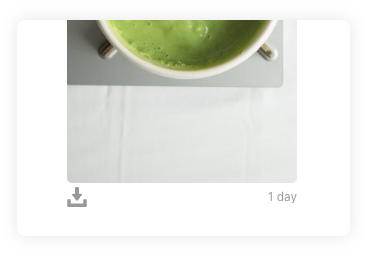 One-click download
Whereas it's a photo or video, it is easy to download it on your computer or mobile to then include it in a reporting or to repost it.
Fairly priced
We are an indie company and you get the lowest price as we keep our costs down.
Owner
$29 / month
track 5 accounts
3-month retention
email support
Growth
$79 / month
track 20 accounts
3-month retention
email support
Business
$149 / month
track 50 accounts
6-month retention
email support
Agency
$249 / month
track 100 accounts
12-month retention
email support
Agency Plus
$499 / month
track 250 accounts
12-month retention
email support
Enterprise
$799 / month
track 500 accounts
12-month retention
email support