Don't miss a single story anymore
We save them for you.
You watch them whenever you want.
start your 7-day trial
Accounts, Hashtags, Locations
Story Story automatically downloads stories from any account, hashtag or location.
Every couple of hours. You won't miss anything.
Extend the 24h limit to months
Story Story saves stories as long as you want.
You can finally enjoy your time-off and catch-up with stories later.
Watch and re-use anytime
After being fetched, stories are saved for months in your dashboards so that you can access them anywhere anytime.
Don't be a story zombie 🧟‍♀️
You deserve time-off. 😴🏖
Stories can be overwhelming
Too much, all the time. It never stops. It can drive you crazy 🤯
Even more if you work with stories all day long.
Story Story saves stories for you automatically
When you come back to work on Monday, you can simply catch-up with all the stories you missed over the weekend.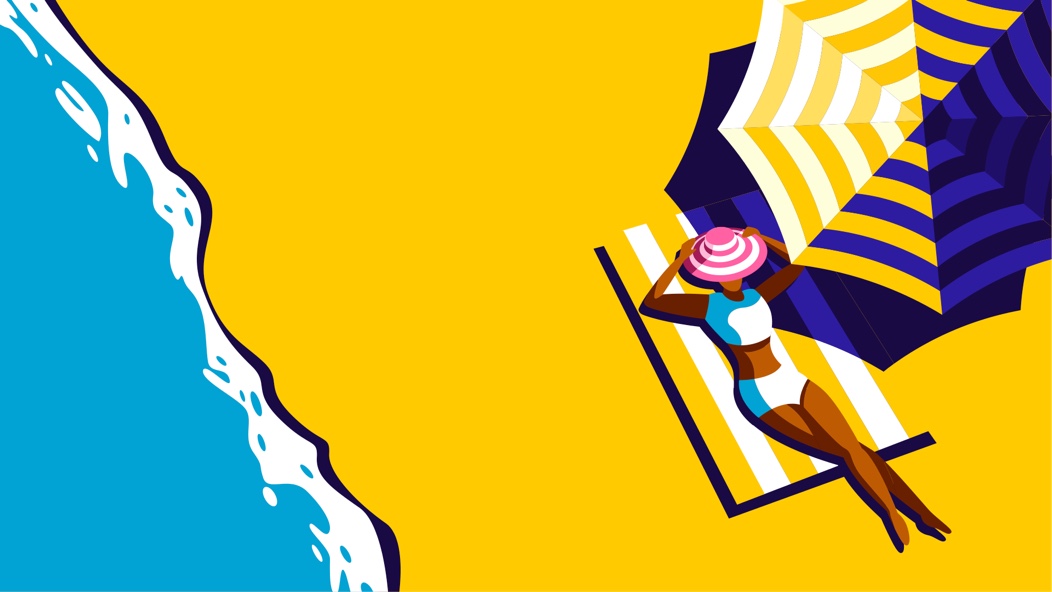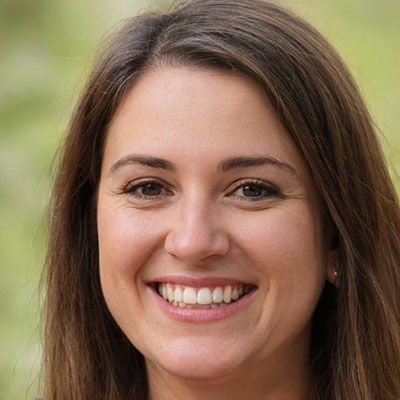 "Story Story helps us discover dozens of stories posted by influencers that we wouldn't have found without this tool. Totally worth it!"
90%

of instagram content is

story.

Whatever your business is, make the most of stories.

Managing influencer campaigns?

Do not stress about missing a story anymore

No more #FOMO
You won't ask yourself again "Have they posted the story yet?", "Did they tag the brand correctly? With the right hashtag?"

Reliable
Story Story is on 24/7 and will catch each and every story. You can count on us!

Download stories on your computer
You're 1-click away from downloading any story.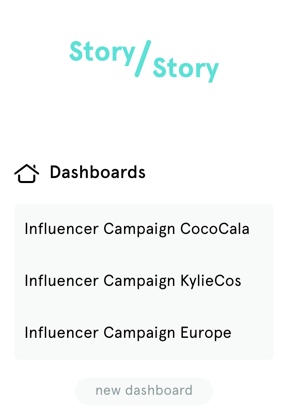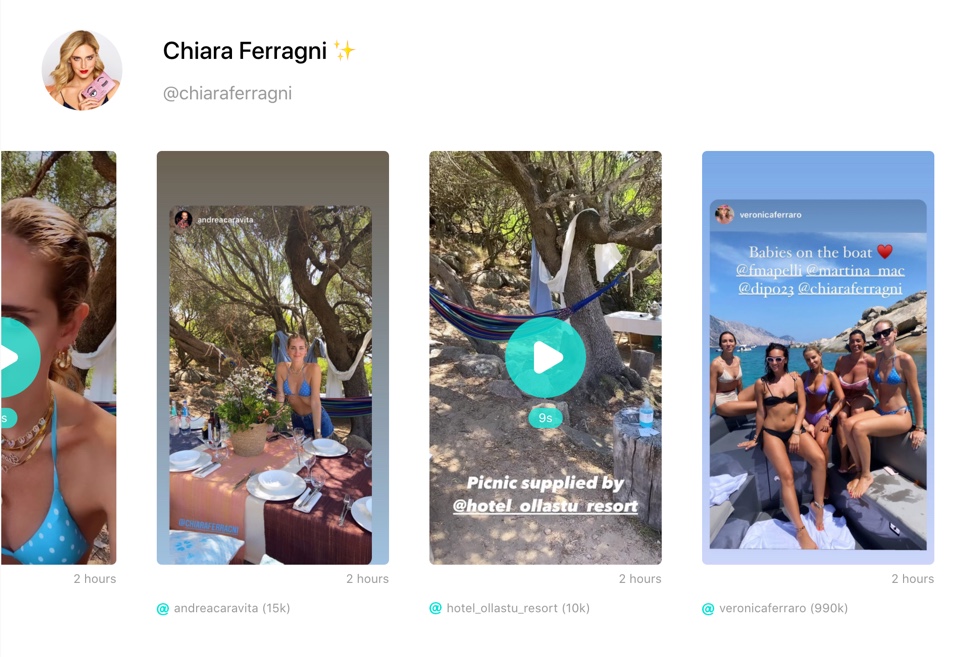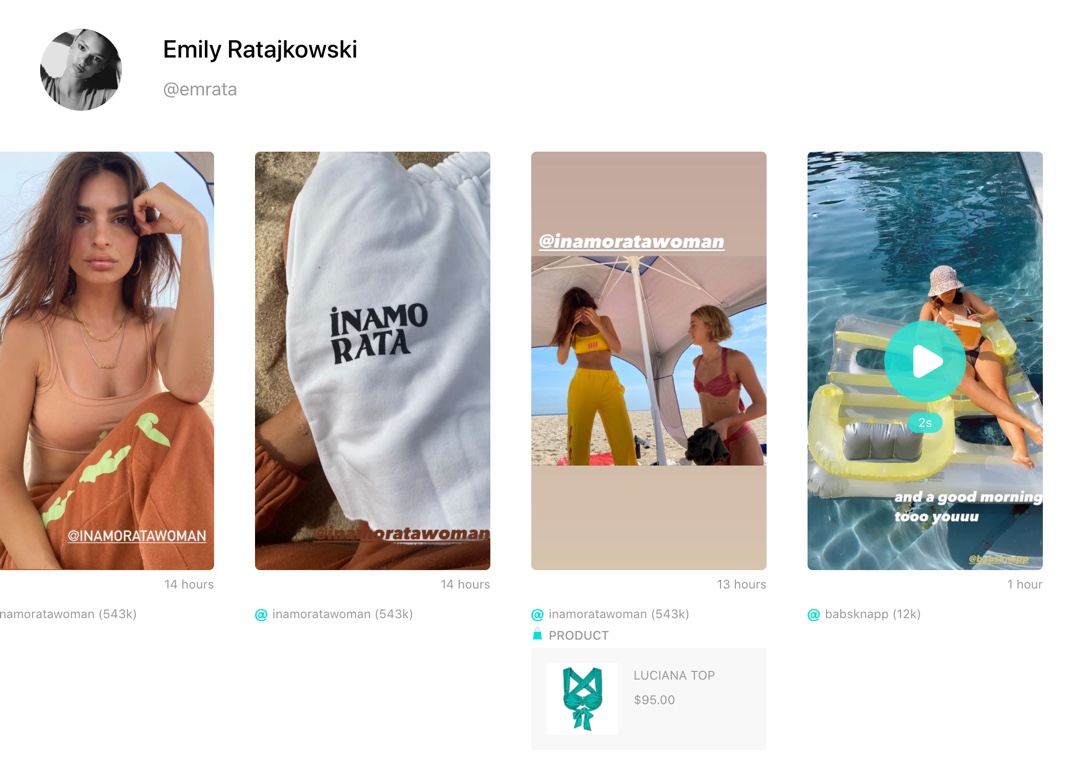 Don't waste time gathering stories after an event.
Story Story does it for you. Boom, it's done.
It saves you hours. If not days.
How long does it take you to gather every and each story after organizing an event? Too long, right? Story story gets it done while you sleep!
Focus on the event, not on the stories.
Forget about stories for a while and let us handle that for you. Simply watch them whenever you want.
Get your reports done. Fast.
Need a report for your client or your boss? It will be ready for you in no time!
#Boatparty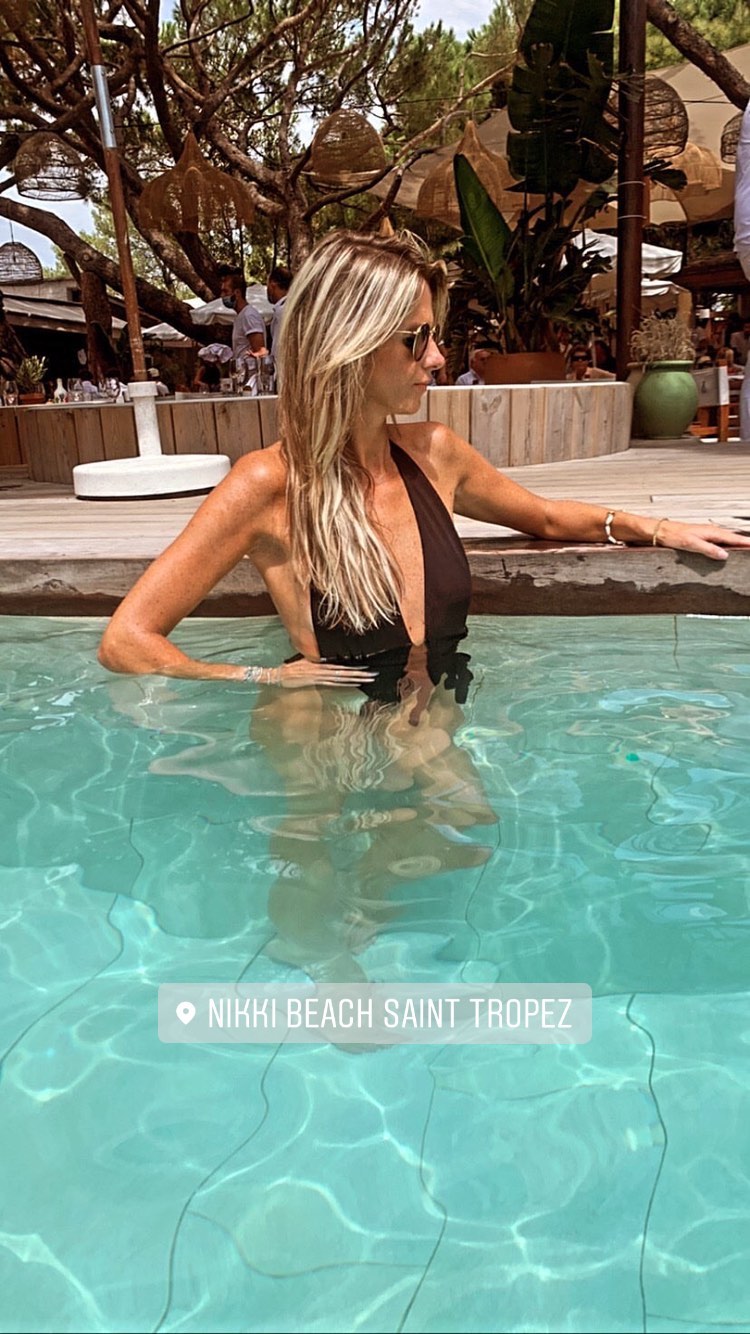 📍the big fat boat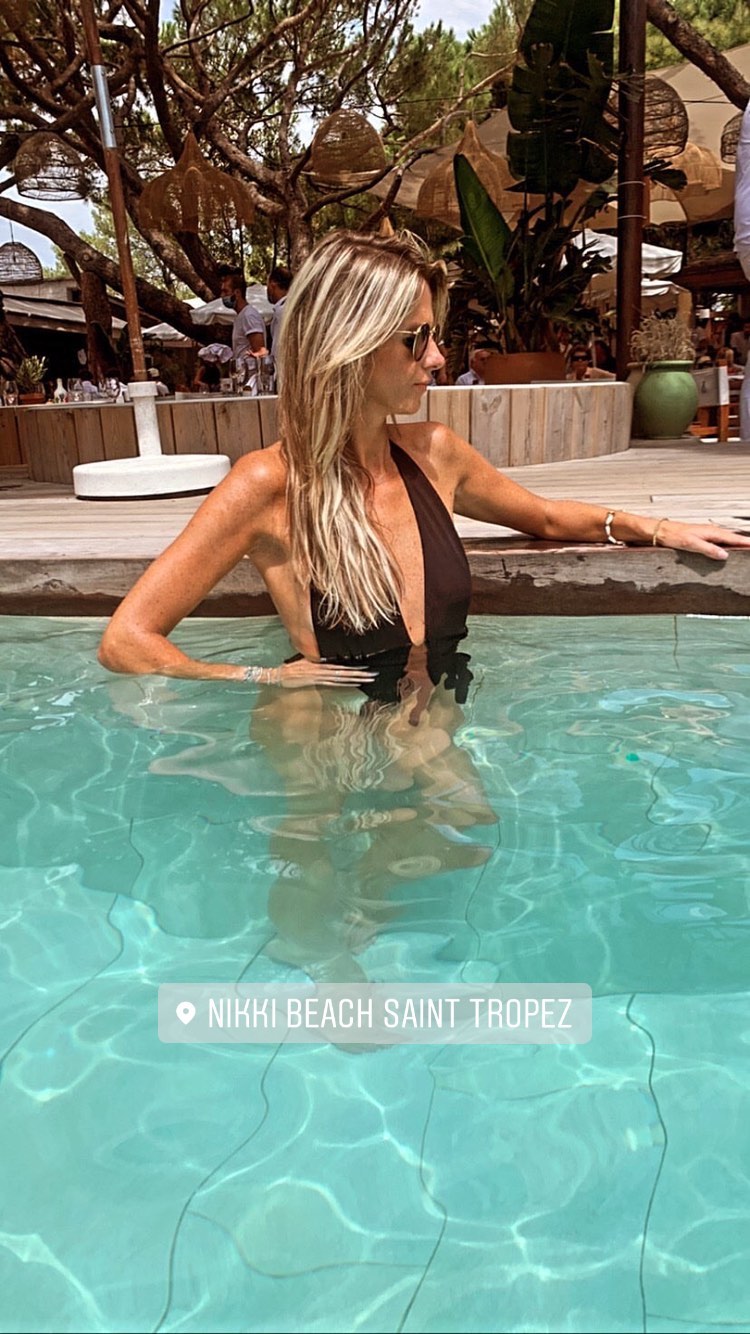 @miss_influence